{category.name}
Please note: Prices are subject to change. Please call for pricing and availability.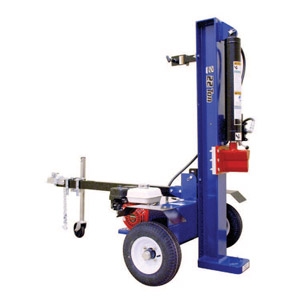 Manufacturer: Iron & Oak
Model Number: BHVH2212
This Iron & Oak BHVH2213GX commercial grade log splitter is customizable just the way you like it including three different engine choices, log cradels, dislodger and more. Please see the options below and build your wood splitter just how you want it. This log splitter will split firewood in both the vertical positon for those large logs and the horizontal position.
Please contact us for current pricing and availability.
© 2019 States Rental Service, Inc.. All rights reserved.
Serving Indiana Area & Surrounding Counties
Driven by New Media Retailer