{category.name}
Please note: Prices are subject to change. Please call for pricing and availability.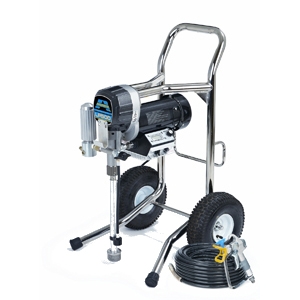 Manufacturer: Airlessco
Model Number: 24F568
The Airlessco LP series pumps deliver the durability of the Airlessco paint pump with a reliable, pulsation-free electronic pressure control system. The LP Series pumps are professional paint sprayers made for everyday use.
Please contact us for current pricing and availability.
© 2019 States Rental Service, Inc.. All rights reserved.
Serving Indiana Area & Surrounding Counties
Driven by New Media Retailer