{category.name}
Please note: Prices are subject to change. Please call for pricing and availability.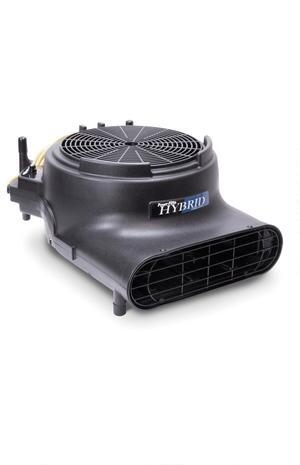 Manufacturer: Powr-Flite
Model Number: PDH-2
The new Powr-Flite Hybrid dryer combines the best features of a squirrel cage design with the increased drying power of an axial fan. Leveraging state-of-the-art engineering, this dryer has an incredible maximum air velocity of 3,400 feet per minute in a compact, yet highly efficient size. Carpets dry quickly under the high-volume, high-velocity airflow.
Please contact us for current pricing and availability.
© 2019 States Rental Service, Inc.. All rights reserved.
Serving Indiana Area & Surrounding Counties
Driven by New Media Retailer