{category.name}
Please note: Prices are subject to change. Please call for pricing and availability.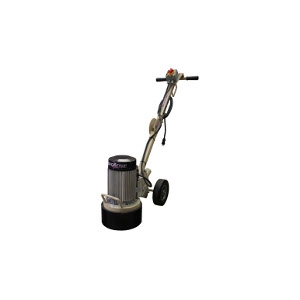 Manufacturer: EDCO
Model Number: TL-9
The TL-9 is a Direct Drive Grinder with a combination of power and simplicity. The 110-Volt grinder is maintenance free. No parts to service and no belts to replace. Use in combination with the EDCO Vortex 200 Vacuum System!
Please contact us for current pricing and availability.
© 2019 States Rental Service, Inc.. All rights reserved.
Serving Indiana Area & Surrounding Counties
Driven by New Media Retailer