{category.name}
Please note: Prices are subject to change. Please call for pricing and availability.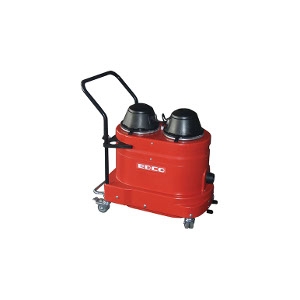 Manufacturer: EDCO
Model Number: ED33125K
EDCO Vacuum Systems can be used for dust control with EDCO Grinders, Scarifiers, Scabblers, and Hardscape & Masonry Saws. Use in combination with the EDCO Turbo-Lite Grinder!
Please contact us for current pricing and availability.