{category.name}
Please note: Prices are subject to change. Please call for pricing and availability.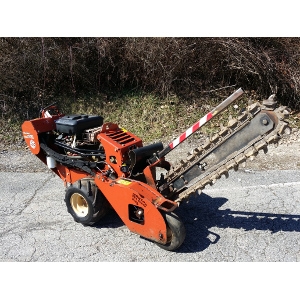 Manufacturer: Ditch Witch
Model Number: RT-12
The Ditch Witch RT12 walk-behind trencher is powered by an 16hp engine. Heavy-duty frames and components to stand up to the toughest jobsite conditions.
The selling price is $6,700
Hours - 590
Condition- Excellent
Please contact us for current pricing and availability.
© 2019 States Rental Service, Inc.. All rights reserved.
Serving Indiana Area & Surrounding Counties
Driven by New Media Retailer