About, Equipment Rental, Party Rental, Contractor Rental, Do It Yourself Rental
We have all the equipment for all your rental needs. Have a party or banquet coming up? We have tables, chairs, plates, concession equipment, and even tents. Moving? We have dollies and trailers. Our do-it-yourself and contractor selection consists of floor tools, lawn equipment, hand and power tools, paint and wallpaper tools, concrete mixers, and everything in between. We even carry scaffolding and lifts!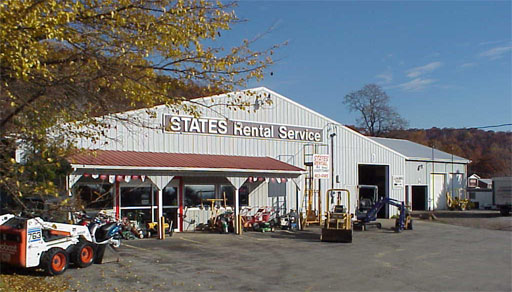 Small Equipment Repair
We repair and service small equipment of all types and sizes, such as heaters, power nailers, and other types of small equipment and tools. Call us at 724-463-9145 and schedule your equipment for service or repair!
We are constantly adding new specials to our site. Be sure to check back often!
We currently do not have any events scheduled.